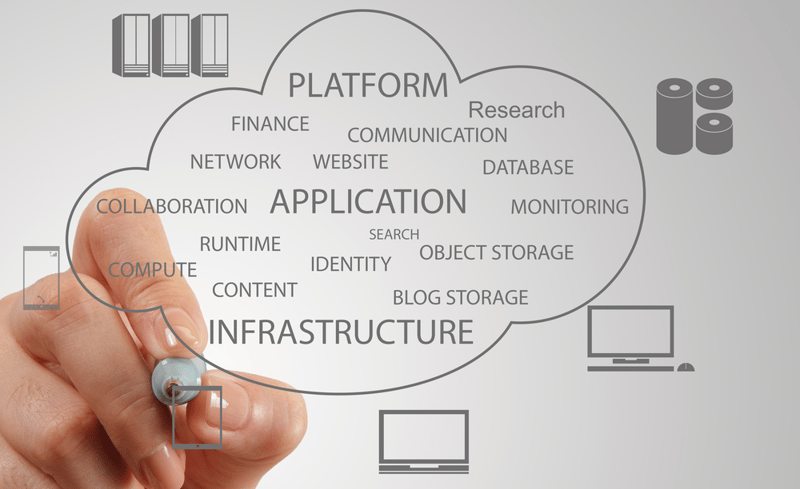 Is your workplace equipped with a hodgepodge of technologies? Do you frequently have to manage incompatible brands and user confusion?

Do employees regularly ask for tech help in some spaces more than others? For example, do they have trouble connecting their laptops or presenting when using certain rooms? Often, if a solution doesn't work the way they're used to, users get frustrated and their work comes to a screeching halt—and sometimes yours does too.
STANDARDIZE WORK TECHNOLOGIES ACROSS SPACES
You can minimize user frustration and manage user expectations by standardizing audiovisual and collaboration technologies.

As your organization grew, you may have outfitted each new room based on what an executive requested. Or technology managers at different locations may have had the freedom to make purchase decisions independent of other offices. The result is that your spaces are packed with tools that are at odds with users and with each other.

Even if your AV systems seem hopelessly mishmashed together, your organization will benefit from making the effort to standardize. Here's how:


Simplify work

.


Standardizing your AV technologies can significantly improve the user experience. Employees will be familiar with devices and control interfaces, no matter what room they're in. Whether making a simple call or making a presentation, employees can get straight to work—even if they're at another one of your office locations

.



Make management and troubleshooting easy

.


A standardized AV system across spaces and offices also makes work easier for your IT teams. They'll be familiar with the solutions, no matter the space, and they won't have to deal with numerous manufacturers. If you choose to use a managed service provider (MSP), you can still save money. MSPs can remotely monitor your system, and they specialize in efficiency and optimizing standardized systems

.



Streamline operations with a cohesive system

.


Incompatible technologies create roadblocks to work and collaboration. With standardization, everything from technology purchases and upgrades to security, data storage, and employee training becomes more efficient

.
How Do We Begin to Standardize?
There are numerous factors to consider when starting to standardize your AV technologies, including:


The number and kinds of spaces at your organization


How many different technologies are already in use


How users feel about current solutions


Your budget


Your timeline


Who will manage the system


Once you've evaluated the current state of your AV and collaboration tech, you can decide on solutions you want to implement or replace and whether you want to take a phased approach.

And whether you plan to manage your updated system yourself or work with an MSP, an AV integrator can help you standardize in the most efficient and cost-effective way for the long term. Talk to a ClarkPowell expert about standardizing your AV technology.